Hey there! If you want to keep up with all my news, receive a free gift, and with books to win every month, please sign up. I promise wild horses wouldn't force me to give up your details to anyone else! 🙂 You can sign up here: Lucinda's Newsletter – thank you, and welcome!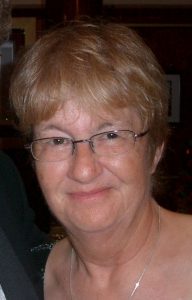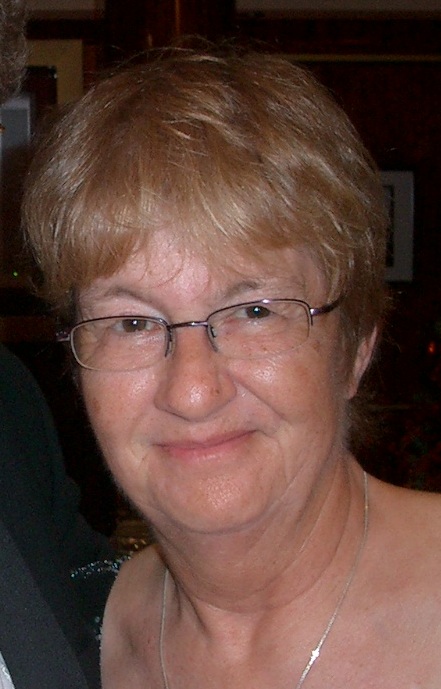 Lucinda E Clarke was born in Dublin but has lived in eight other countries to date. She wanted to write but was railroaded into teaching. She fell into other careers; radio announcer, riding school owner, sewing giant teddy bears… She began scriptwriting professionally in 1986, winning over 20 awards. She also wrote mayoral speeches, company reports, drama documentaries, educational programmes, adverts, news inserts, court presentations, videos for National Geographic, cookery programmes, and street theatre, to name but a few!
She lectured in scriptwriting, had her own column in various publications, and wrote articles for national magazines. She was commissioned for two educational books by Heinemann and Macmillan, and wrote book reports for UNESCO and UNICEF.
She set up and ran her own video production company in South Africa.
"Walking Over Eggshells" was her first self-published book, an autobiography describing the emotional abuse she suffered from early childhood and subsequent travels and adventures.
She published her second book, a novel, "Amie: African Adventure" in July 2014, which was a #1 bestseller in genre on both sides of the Atlantic.
"Truth, Lies, and Propaganda" next, which was followed by "More Truth, Lies and Propaganda" – memoirs about her career in the print and broadcast media, highlighting South Africa and its people.
"Amie: Savage Safari" is the 5th in the Amie in Africa award-winning series – the world's most reluctant and incompetent spy is in trouble again!
In 2019 Lucinda changed genre and published the first in a series of psychological thrillers. "A Year in the life of Leah Brand" was followed by "A Year in the Life of Andrea Coe," "A Year in the Life of Deidre Coe," and book 4 is the "Life of Belinda Brand."  She is currently working on the 5th book in the series but won't reveal which member of the family will be featured this time.
Now retired in Spain, she writes for fun and in the hope she may be successful and buy a mega yacht so she can write onboard while she sails the world.
2020-09-03