Welcome
Thank you for visiting my author website. On my Author page, you will find out about me and a little of the rather amazing life that provided me with the experiences to write my books.
My Books page contains not only my published creative writing but also live links to enable you to sample and perhaps buy into my brand.
I have written books in a wide range of genres, memoirs, action/adventure, humour and, my most recent publications are psychological thrillers. Something for everyone. I am sure you will find a story to capture your imagination.
My News and Reviews pages are dedicated to keeping my readers and visitors up to date with my book promotions and my ongoing projects.
If you are a regular user of social networks you will find a list of my social network contacts on my Contacts page.
I sincerely hope you enjoy your visit, and I appreciate all feedback. I love to hear from my readers.
Thank you,
Lucinda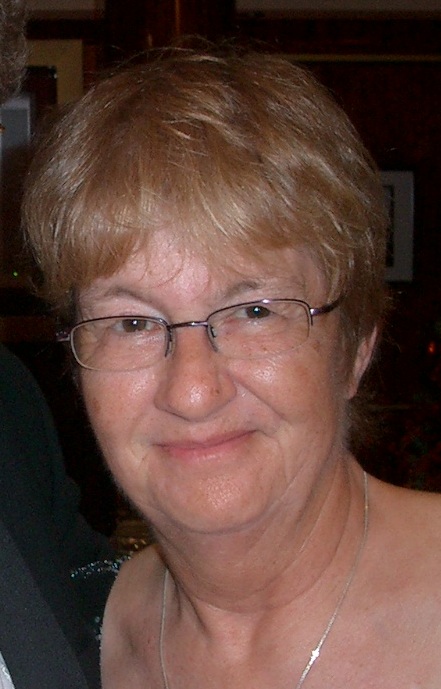 Just thrilled with my new video trailer for the Amie series – click on this link to watch – it's magic!
Awards
I have been very fortunate to have won many awards for my books, in every genre I have entered. There is a full list on another page.
A huge thank you to the judges who have enjoyed what I write and I hope you will take a few moments to look and see why they chose them.
All my books can be found on my Amazon author page and some are in Kindle Unlimited, while others are available in Spanish, Portuguese, Italian, and Mandarin and for sale on wider marketplaces. The paperbacks may be ordered at your local library or bookstore.